millburn-short hills desi club
MSHDC is a non-profit organization that provides Indians in the North Jersey region a platform to gather and celebrate our cultural traditions. In doing so, we also present our second and third generation loved ones with an opportunity to learn about their rich heritage. The food, the music, the performances, and the history: we celebrate it all. We are a growing part of the Millburn-Short Hills township and endeavour to share our culture and traditions with larger community. We welcome all to our celebrations and programs.
Sign up for one of our upcoming events below to be a part of our growing community.
Are you a business interested in advertising? Contact us here.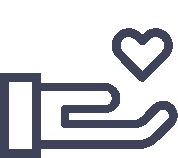 Dedicated to nurturing and enriching Indian culture in the Millburn-Short Hills and Greater Essex County area.